G.o.o.d Girls Mentoring Program
The purpose of this mentoring program is to help young ladies with personal and spiritual growth.This program is implemented to strengthen, motivate and encourage young ladies to achieve their goals and full potential through character development and community outreach.
To unite women in leadership as we help them to unlock their power, purpose, and potential through sisterhood.

A support group offering fellowship, strengthening families, building sisterhood, and holding individuals accountable for living to their greatest potential.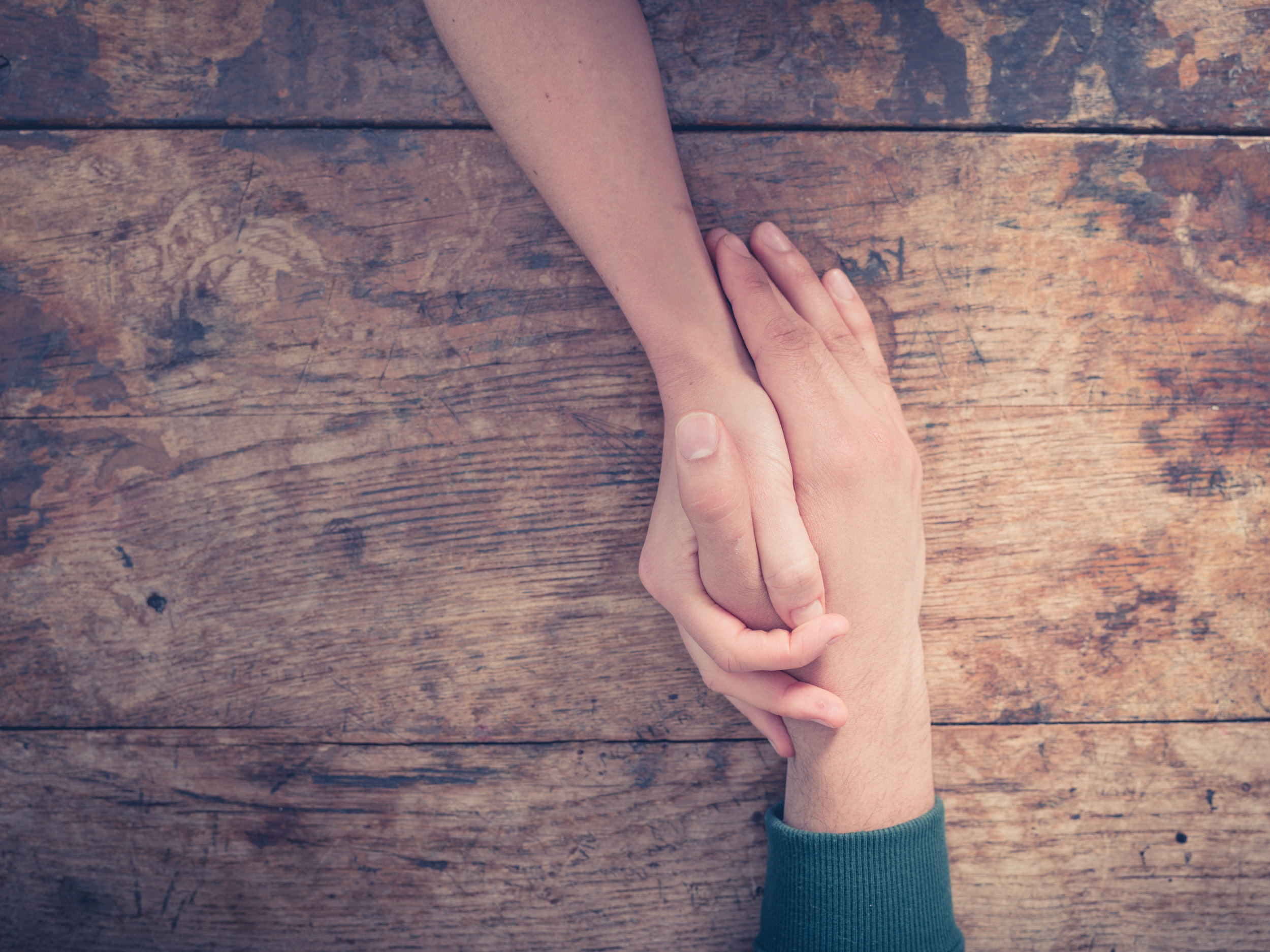 H.E.L.P. stands for Hand in Encouraging to Lift People. Through our H.E.L.P. Outreach program, we offer assistance when needed via annual back to school drives, food drives, leadership classes, job readiness referral to workfaithconnection, and the ability to obtain volunteers.